Web application engineer working at Yamaha corporation
---
Works
Walloud (2018)
A cloud service of sticky notes.
Released Web and iOS version.
The service ended in December 2018.
Thank you to everyone who used it.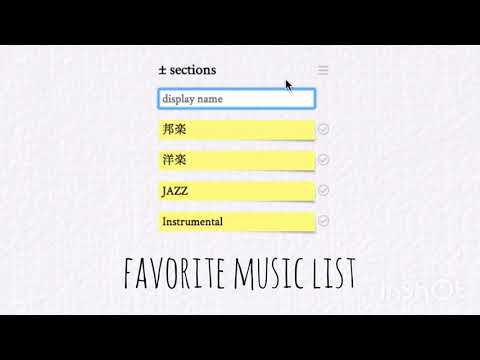 Virtual solo exhibition (2018)
A VR room decorated with pictures I drew and CDs of my band.
I used Amazon Sumerian to develop this.
---
Other Sites & Blogs
Illust.
Pictures I drew.
Music
mauve evening
An instrumental band to which I belong as a guitarist and composer.
aoki hiroki
Songs I composed.